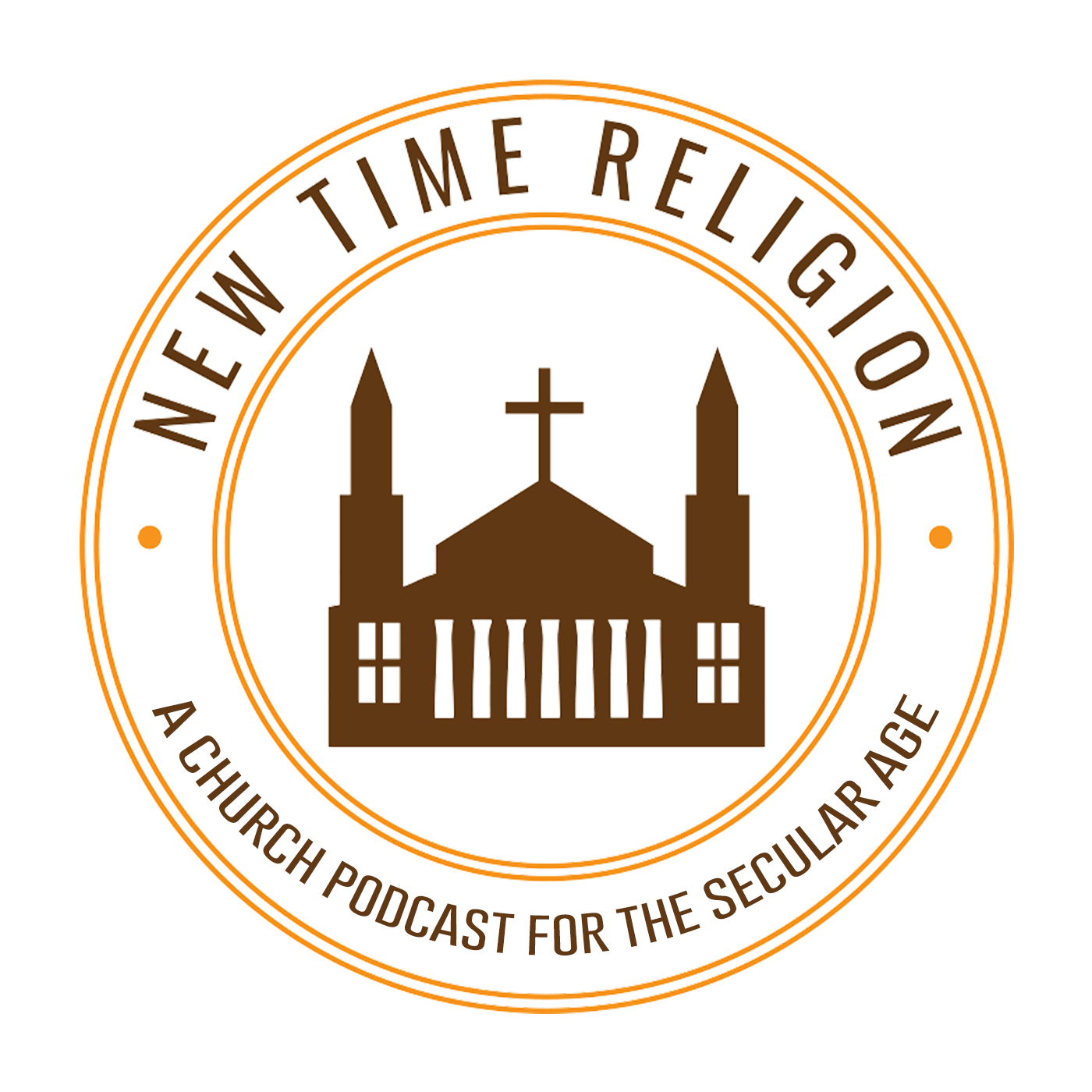 It's the middle of summer and who knows if we'll ever watch movies in the theater again.  But...we DO have another episode of Andy's Movie Club featuring a movie that you can stream at-home and watch along with us!
This time we're watching the Amazon original movie "Brad's Status" starring Ben Stiller.  If you're old like us you'll love it and identify with Brad and his mid-life crisis.  If you're under 35 you'll probably think Brad is a selfish jerk.  But still give it a shot!    
The movie is all about resonance, relationships, being vs. having, and finding the good life.  It's almost like Hartmut Rosa and Charles Taylor wrote the darn thing!
This summer Andy is also teaming up with Homebrewed Christianity's Tripp Fuller for an on-line pop-up learning community.  Check it out at:
 https://homebrewedchristianity.lpages.co/oursecularage/
Andy's new book The Congregation in a Secular Age is out now.  Be sure to grab your copy today: https://tinyurl.com/yxu2mcx2
And, as always, the listener hotline is still open.  Give us a call at 651-800-1089 and we might use your question in a future episode.
www.twitter.com/newtimereligion
www.facebook.com/newtimereligion
New Time Religion featuring Dr. Andrew Root produced by Derek Tronsgard.